Why foster?
Fostering can be a rewarding and a life-changing experience for you and the child you are helping. Becoming a foster carer is easier than you think.
We desperately need more foster carers in Hammersmith & Fulham, Kensington and Chelsea and Westminster as we have over 500 children in need of short-term or long-term care.
By opening up your heart and your home you can give our children a chance in life and the future they deserve. Give us your love and support and in exchange you will be rewarded with training, and one to one support and mentoring every step of the way.
You will earn a competitive fee, be provided with ample allowance to provide for all aspects of children in your care and receive extra allowances to help provide holidays and birthday presents for the child you are caring for as well as council tax reimbursement.
What is fostering?
Looking after someone else's child in your own home when they are unable to look after them
Fostering placements may last for short periods to support a family through a crisis (a matter of days or weeks) or for longer periods of months or even years
Some children who are unable to return to their birth families may be permanently fostered
Providing a safe, stable and nurturing environment allowing children to thrive and develop
Helping a child or young person to come to terms with difficult issues
Helping children and young people to maintain contact with their birth families
Working as part of a professional network to support plans for the child or young person
A career and lifestyle choice
Fostering is not always easy. It can be challenging and stressful at times, but it can also be enormously rewarding and a lot of fun.
Who will I be caring for?
Children and young people from birth to 18 years old may need temporary, or sometimes permanent support.
Children and young people in foster care come from a variety of backgrounds and ages. There are also children with disabilities, sibling groups and young parents with children.
Each child's story is different and unique to them, although many children need a foster home for the following reasons:
a temporary crisis in their family
illness
parents struggling to cope
physical, sexual or emotional abuse
neglect
has been in trouble with the police and needs extra support outside their family
drug or alcohol difficulties in the family
violence in the family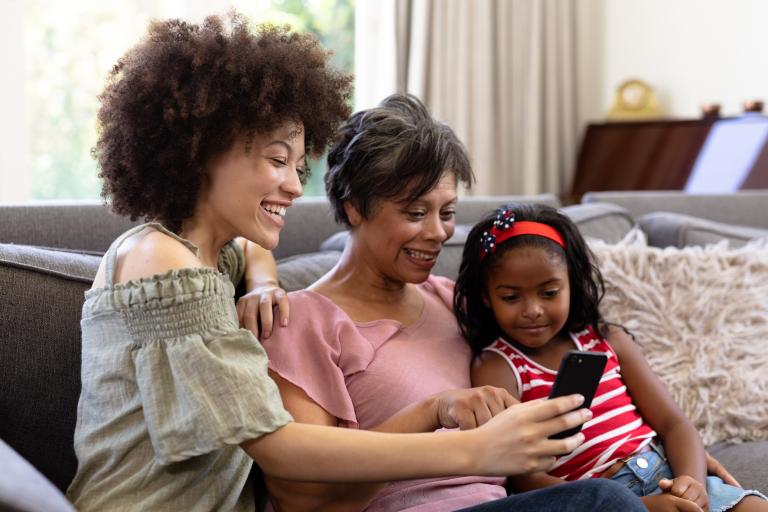 Got questions about fostering?