Meet Mary Mensah
I have been fostering with the shared services for almost 16 years.
I began my fostering journey as a backup carer for my neighbour and eventually transitioned into becoming a foster carer myself. 
Growing up in Ghana, my family fostered many children, and this has always been a part of my upbringing and life. When I relocated to the UK I knew I wanted to foster children and continue providing support and stability.
A lot of people had negative connotations about fostering, however my purpose was to help guide young children into achieving their full potential. 
Over the years I have had nearly 20 placements, all children of different ages and backgrounds.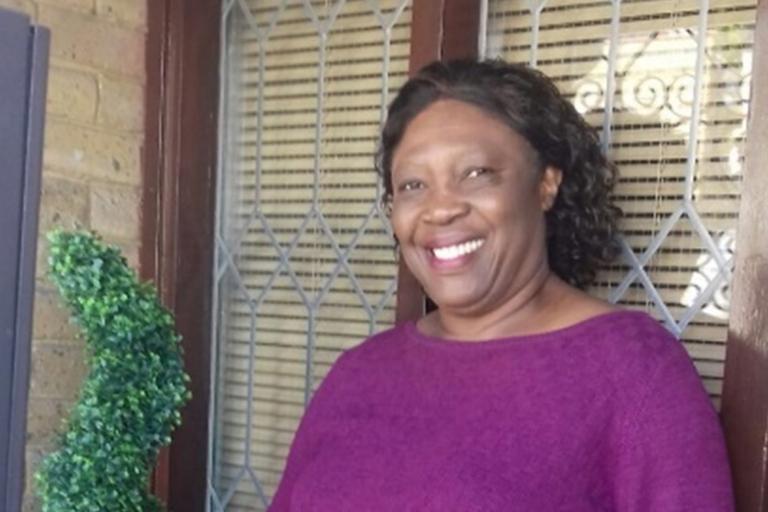 Fostering does come with its challenges but with the support of the service and other professionals, I have learnt how to overcome and manage these difficulties.
Start your fostering journey with us