Meet Barbara Gordon
I have been fostering with the shared services for 19 years. I initially started out fostering as a backup carer to my sister.
Within this role, I got to see first-hand the impact and positive difference she was contributing to children. The sense of having children feel a part of your family and watching them grow from a young age into independent young children felt immense.
I thoroughly enjoyed my time as a backup carer and supporting young children and felt it was something I could do myself. I have always had a passion for children and wanting to ensure that they could have the best possible start in life. I was in a fortunate position to be able to offer this at the time and I truly believe it was the best decision I could have made.
Over the years I have welcomed over 12 children into my home, each child different from the other.
Alongside this, I was matched as a long-term carer to a sibling group which remained in my care until they were 21. I still see them now and they have become part of my family.
The placement initially started as a holiday respite placement, but later transpired into me providing them permanent stable care. I strongly believe my consistent support and guidance offered these siblings a positive outlook on life and willingness to achieve brighter things.
Being a foster carer does come with its challenges, you learn quite quickly that you must adapt to a lot of change and learn to manage different behaviours. However, seeing a child or young person grow and establish their own positive relationships, is a great reflection and feeling.
My advice to anybody thinking about fostering – give it a go and give it your best!
Fostering is a job for life, and it is the most rewarding one.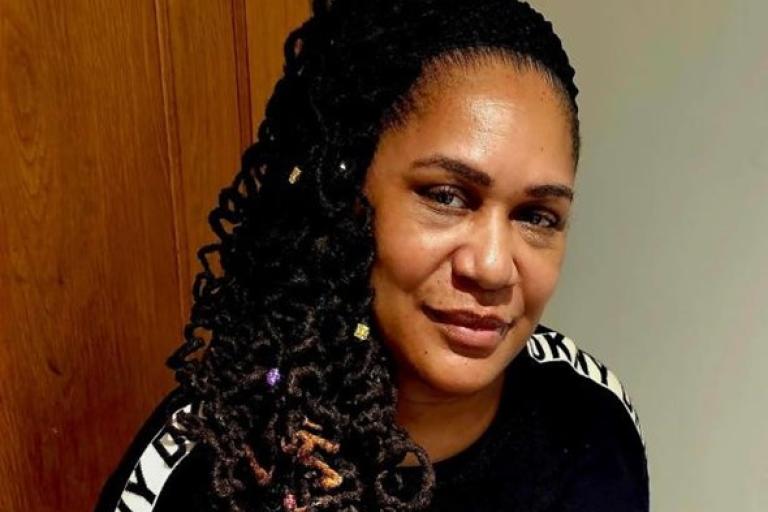 Ready to take the first step?